Exterior details – columns, mouldings, deck rails, rooflines, eaves, porches – should all include characteristics that mirror the foundational architectural details on your home. Some details are so subtle that the average person won't notice them, but combined together it is these details that make your home unique (especially in some of the modern day gingerbread house neighborhoods). From Craftsman to Traditional styles, exterior columns provide architectural character and style to any home. At a glance, many exterior columns may seem similar. However, there are big differences in the design, size, design, and construction of most exterior columns. These differences differentiate traditional columns from Craftsman, Greek columns from Gothic, and Victorian from Roman.
Architectural Design and Details: Craftsman style columns tend to be square often with pedestals starting at the porch level. Many homes of a Greek revival inspiration almost always feature columns and will accommodate both round and square styles. Italian style architecture is heavy in ornate details and columns are no different. Italian columns generally have larger decorative caps and bases and fluting along the length of the column. Many homes can lend themselves to different column styles, it is just important to remember to focus on the style you are trying to bring out and match your selection up. Decorative bases and caps allow you to transfer simple columns into more ornate ones, so have some fun exploring your options.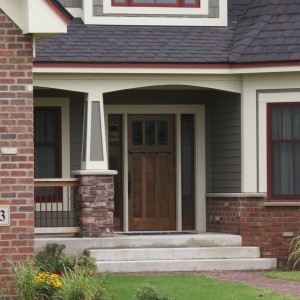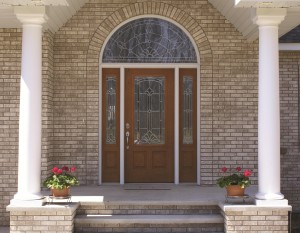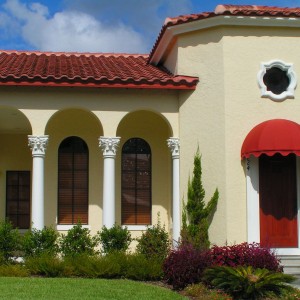 Size: Key to the use of exterior columns is size and proportion, Columns should always support and enhance the existing architecture of a home. Columns that are too wide or large will appear out of place and overbearing. Columns that are too narrow or small will get lost in the overall façade of your home. Consider surrounding structures, architectural style and design, placement, and the number of columns you'll need if you are looking at load bearing applications when considering the size of columns that you'll want.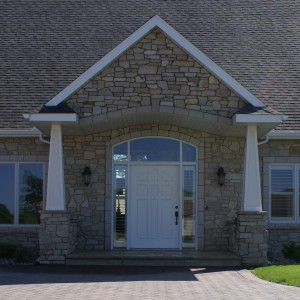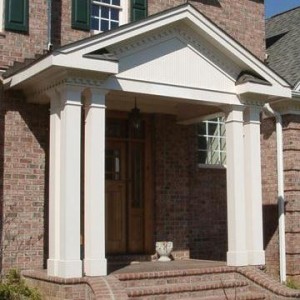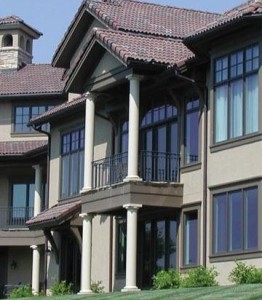 Construction & Material: Exterior columns are available in a variety of construction styles and materials. Some are designed to be load-bearing while others are merely decorative. Your performance here will depend heavily on your application. There are columns available that surround existing load-bearing posts in order to provide visual appeal without the weight of your structure depending solely on the column. With the wide selection of materials available you'll want to again consider your application as well as your environment – for maintenance free options look to fiberglass, aluminum and PVC columns.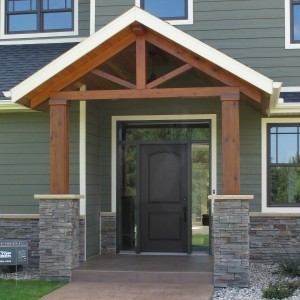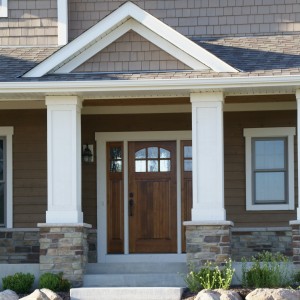 Bayer Built Woodworks offers a selection of column styles designed for all types of load bearing and decorative installations. Available in fiberglass, cellular PVC, and wood, these columns offer the quality and craftsmanship you have come to expect from all Bayer Built products.
For more details on the different types of columns available from Bayer Built Woodworks, visit our website.