Options | Interior Doors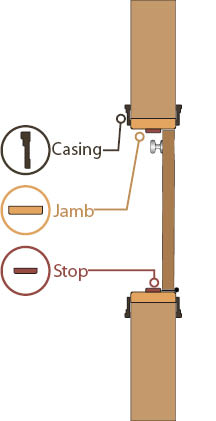 Bayer Built Interior doors can be as unique as the customer buying them. Rather than telling the customer what they will be getting when ordering a door, Bayer Built offers customization so that everyone will be happy with the door of their choosing.

Within each Interior door system, there are various components. Bayer Built Woodworks would like to offer our resources and knowledge about our products to provide an overall better understanding among our customers. The following are possible features for your Interior door system.