Both a System and a Warranty: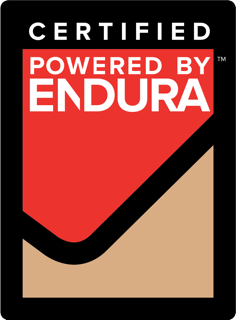 This system is made up of core components which are designed independently, to work as a cohesive unit. When combined together and installed correctly, Certified Powered by Endura generates maximum protection against the elements. Certified Powered by Endura System components have been strenuously tested against punishing levels of water, heat, wind, and cold to ensure excellent quality and durability. When Certified Powered by Endura components are combined with premium doors, the result is the highest water resistance rating attainable.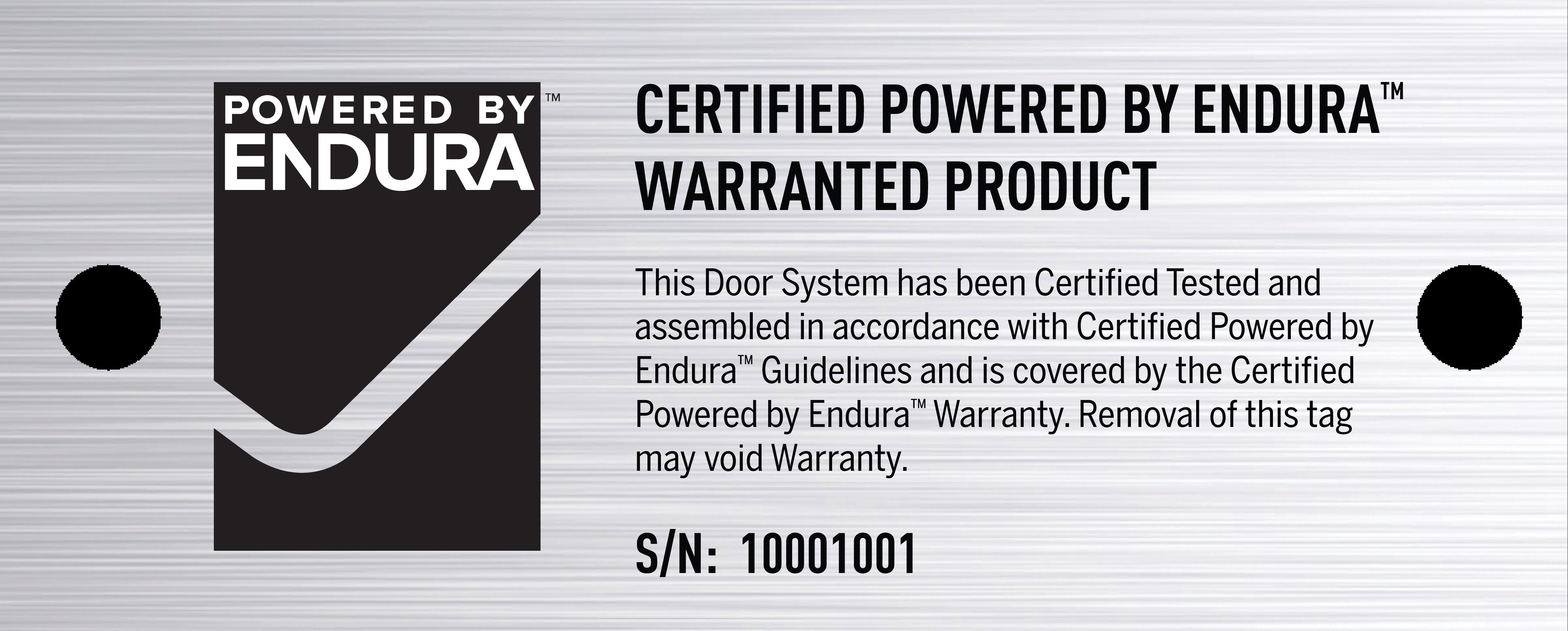 The Certified Powered by Endura Warranty: Every Certified Powered by Endura Component is guaranteed to the original homeowner to be free of defect in material or workmanship for the life of the product. The warranty even provides payment by Endura of up to $1,500 reimbursement if the Certified Powered by Endura entry system fails to perform (on the basis of water infiltration) to the certified performance criteria of that system.
The Certified Powered By Endura Door System program is divided into different levels to best suit your specific needs.

---