Exterior | Special Order
Bayer Built offers a wide selection of stock options to fit any home, but truly personalized décor often comes from specialty orders. Thanks to our vendor partnerships, Bayer Built can special order more specialized door options and we can cut any stock option to fit a specific width or height. We can get fun and functional chalkboard doors, or perhaps, a more elegant or rustic style is preferred. We have special order French and Louver styles, as well as bifolds and pocket doors. The stocked panel designs and glass options are not the end of Bayer Built Woodworks' product line, with special orders there are no limits to the style and design possibilities for your home. Please note: Additional lead time is required on special orders, please allow for this when planning and purchasing.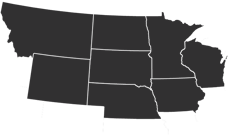 Contact any of our local dealers for information on special orders.
More Info on Exterior Special Order Items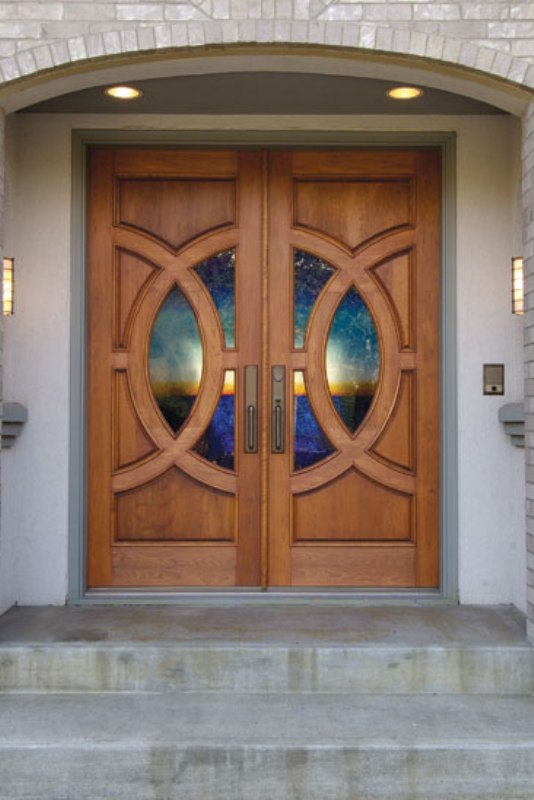 Your entry system is a focal point of your home and should exemplify your style and personality. We have a wide selection of stock doors available, but there are endless options with exterior special orders. Thanks to our vendor partnerships, we can provide our customers with quick, efficient, high quality custom doors. Whether its a stocked style in a unique height or width or a truly customized style and design, there is no limit. Simply provide the details and a sketch of your dream door and we will make it a reality. Make your door a true reflection of you and your home.
Bayer Built Woodworks has a vendor partnership with Spectis Moulders, who manufactures high quality polyurethane architectural products for the building and construction industry.
Our exterior trim product line includes mouldings, balusters, railings, blocks, ginger-breads, columns, sunbursts, keystones, arches, louvers, medallions, niches, and more.
Spectis Moulders offers a number of advantages, including:
Custom designed items are not only possible, but encouraged
Density rating of 13-17 pounds per cubic foot; Competing brands rate at about 6 pounds
Variety of crisp, well defined profiles
Fire-rated, gypsum and concrete items available
Flexible moulding available