Interior | Special Order
Bayer Built offers a wide selection of stock options to fit any home, but truly personalized décor often comes from specialty orders. Thanks to our vendor partnerships, Bayer Built can special order more specialized door options and we can cut any stock option to fit a specific width or height. We can get fun and functional chalkboard doors, or perhaps, a more elegant or rustic style is preferred. We have special order French and Louver styles, as well as bifolds and pocket doors. The stocked panel designs and glass options are not the end of Bayer Built Woodworks' product line, with special orders there are no limits to the style and design possibilities for your home. Please note: Additional lead time is required on special orders, please allow for this when planning and purchasing.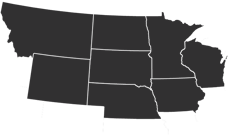 Contact any of our local dealers for information on special orders.
More Info on Interior Special Order Items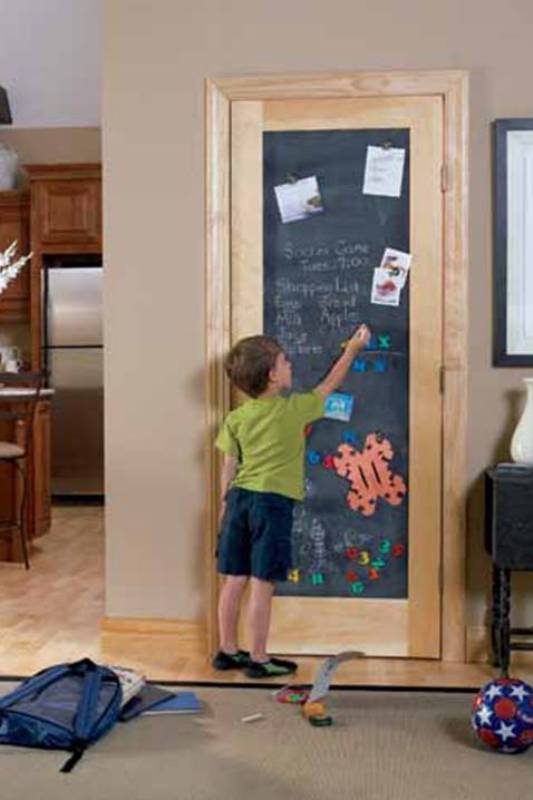 Interior doors provide consistent beauty and decor to your home. Adding artistry and value to your home, the ideal interior doors are vitally important to a home's character. Our stock options offer an array of options, but we can also do special orders for truly unique styles. From custom panel designs to unique glass styles, special orders provide you with limitless possibilities. Through our vendor partnerships, we can provide just about any door you can dream up - any size, any style, any wood, anything.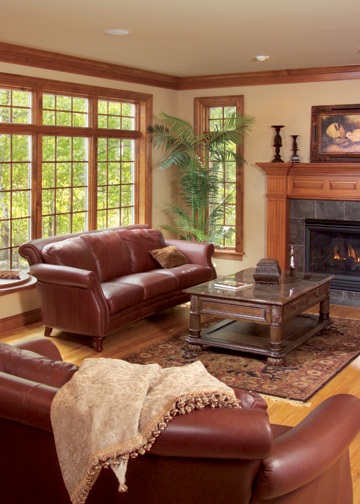 Mouldings accent and unify a home. Sometimes our stock options do not provide the necessary architectural lines, wood selection, or height. We want your home to be a perfect representation of your desires, so we provide special order moulding to satisfy all your needs. With our vendors' state-of-the-art technology, we are able to replicate or create any style of moulding. Simply supply us with a sample you want replicated or a detailed drawing you would like created and we will work to meet your needs. Crafted with only the highest quality materials and craftsmanship, your custom moulding is sure to provide the perfect selection for your home.