Mouldings are the finishing detail in your home. In simplest terms, mouldings refer to base, casing and crown. They complete the overall look of doors, walls and windows. By following the steps below, we can help make selecting base, casing and crown an easy process.
---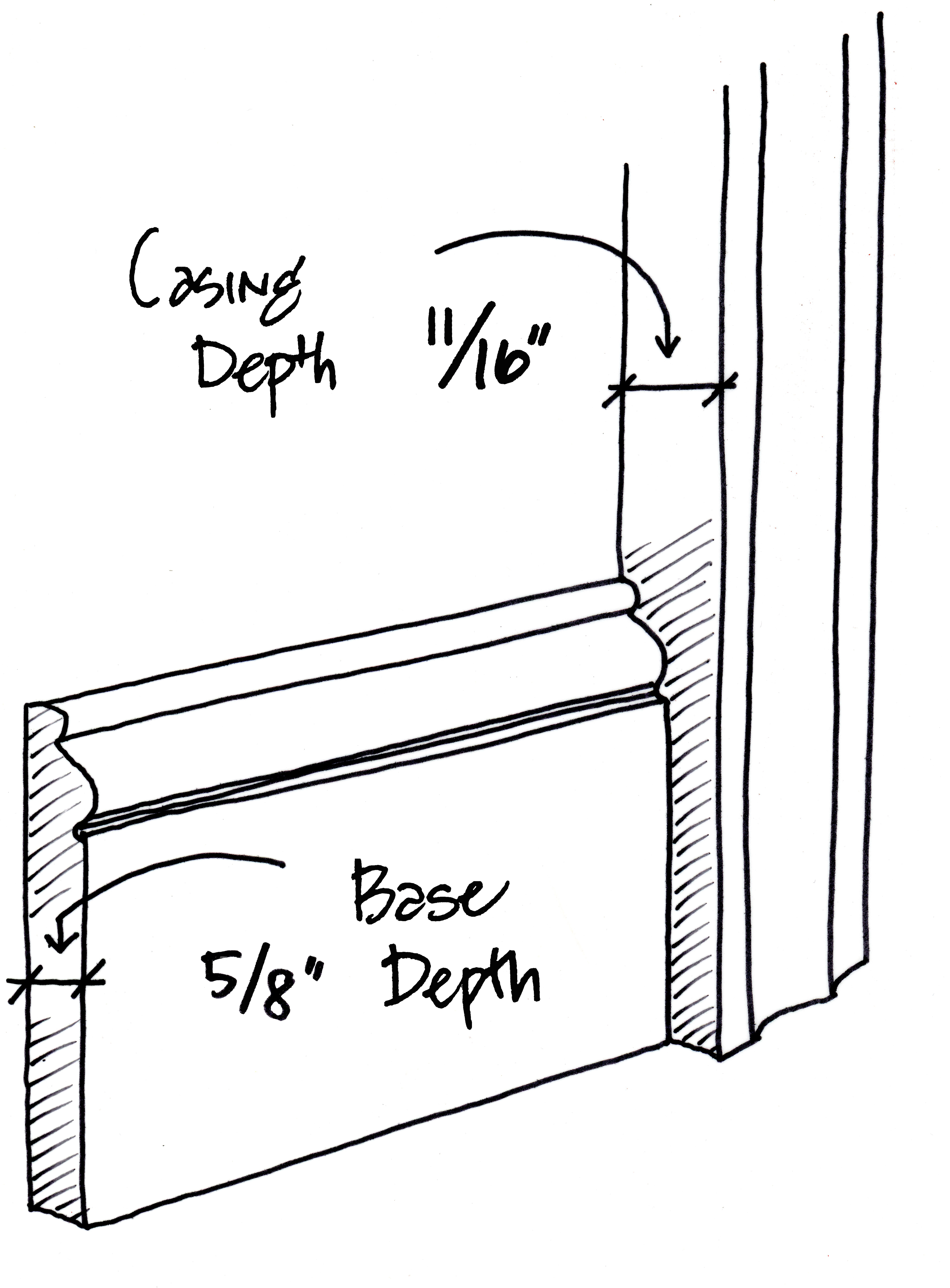 The type of moulding to be selected depends on where it will be installed:
Casing - goes around every door and window.
Base - goes around the bottom of the wall, where the floor and wall meet.
Crown - goes around the top of the wall, where the ceiling and the wall meet.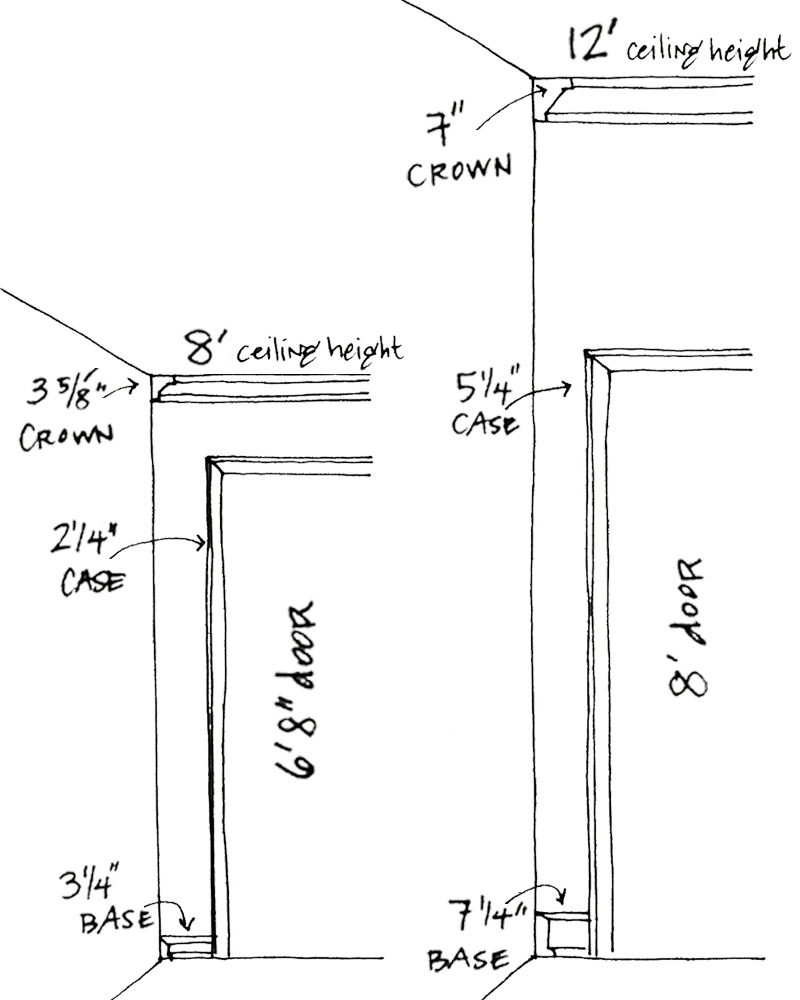 The profile of a moulding refers to the amount of detail which can range from very simple to ornate with lots of detail. In addition to the profile, it's important to select the moulding in a size that relates well to the overall dimensions of your home. For examples, high ceilings allow for taller moulding, as shown in the drawing below.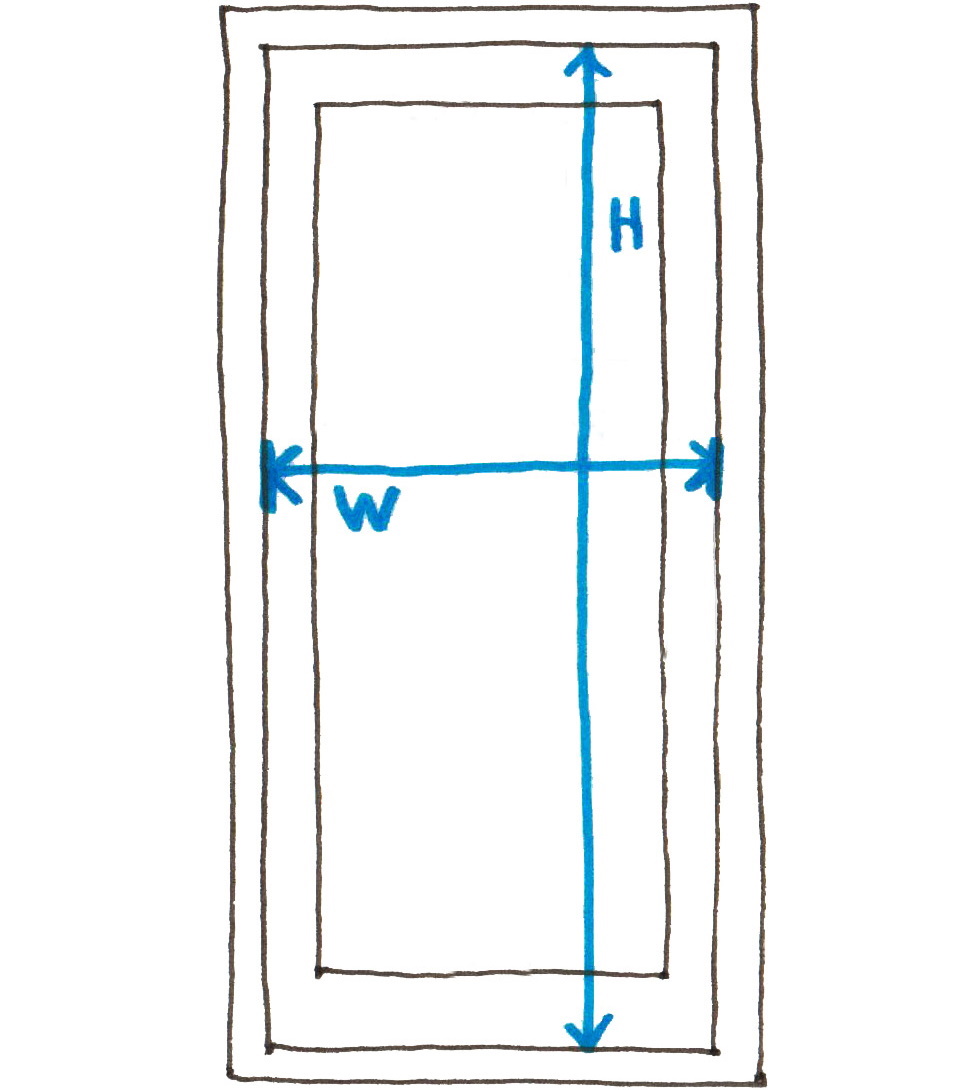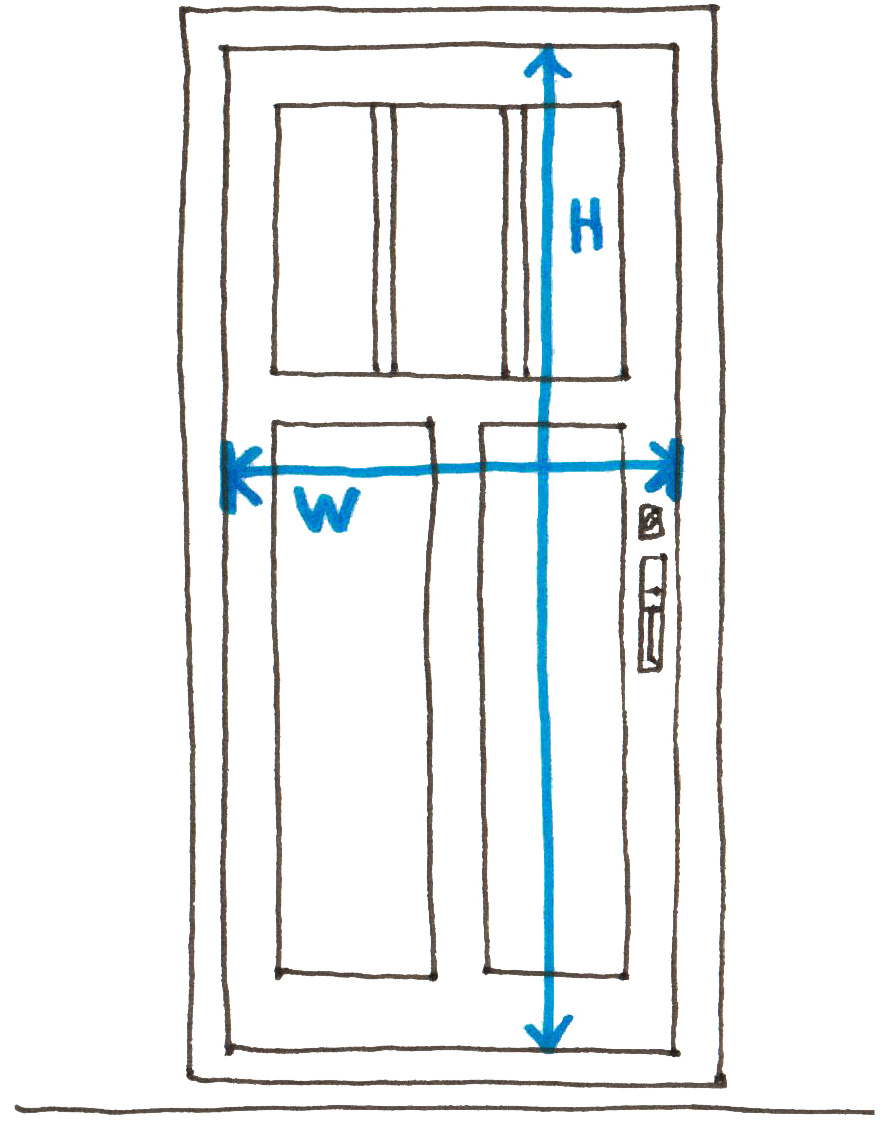 ---