Installing your new Acclimated Storm Door just got a whole lot easier with our helpful Installation Video.
As a complement to our Acclimated Entry Systems line, Bayer Built Woodworks now offers Acclimated Storm Doors. Just like our Acclimated Entry Systems, Acclimated Storm Doors offer superior components that provide superior performance and value without taking away from the doors' beauty and character. And since all Acclimated Storm Doors come pre-hung and ready to install, with our new installation video to assist you updating or adding a storm door has never been easier.
You can find the Acclimated Storm Door Installation Video and much more on our YouTube site. That's right, we are on YouTube! We love to have customers out to our facility for tours to show firsthand what makes Bayer Built different from just another millwork distributor but we realize it's just not feasible to get everyone out to Belgrade – so, we are bringing a snapshot of our facility to you! We have created a number of YouTube videos to provide a virtual tour of our plant and what we do. Check out our pre-finish process, the exterior and interior shops and learn about how Bayer Built got started.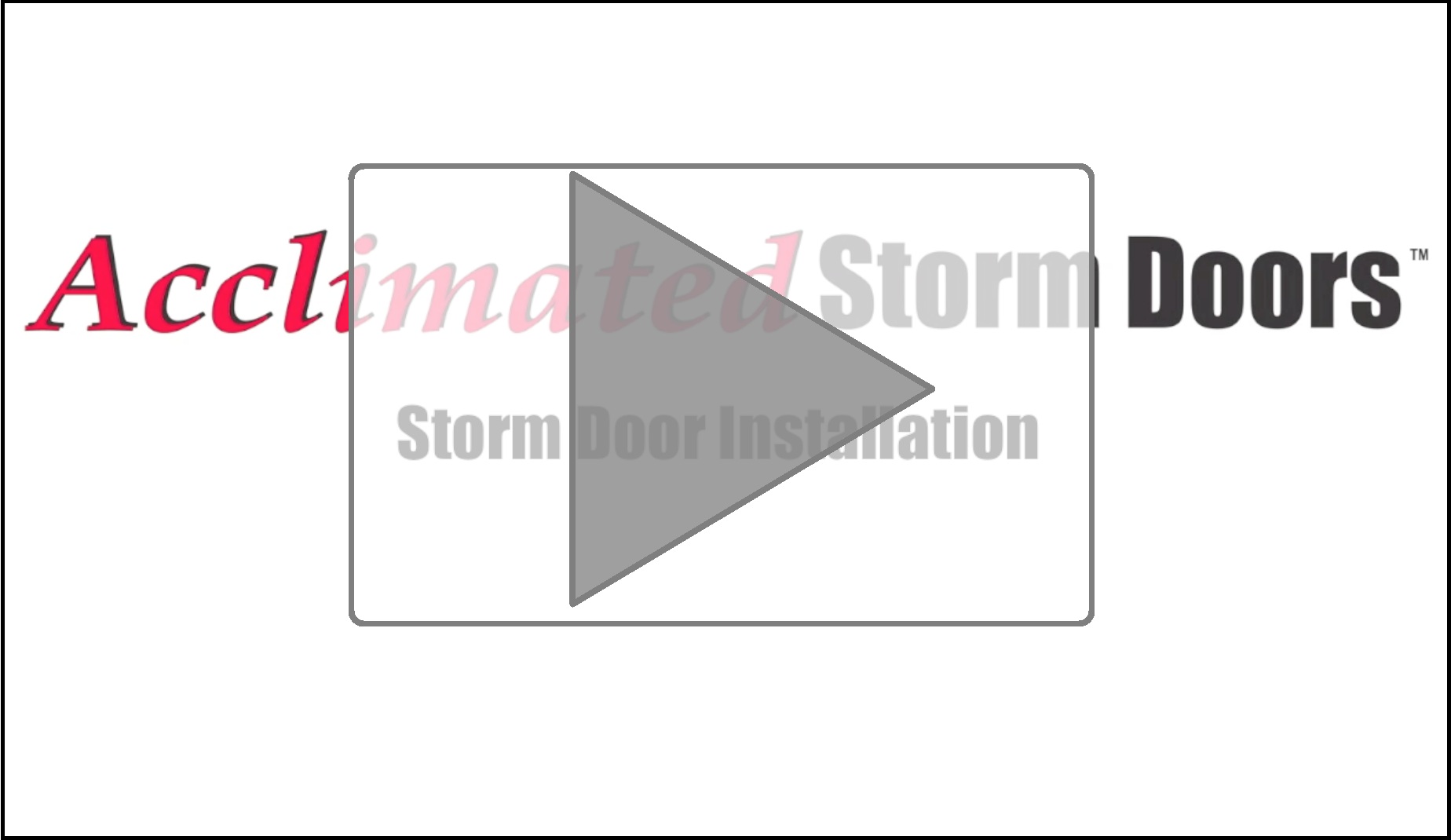 Check out the Storm Door Installation video and all the Bayer Built Woodworks videos on our YouTube Channel.