Similar to sliding barn doors, pocket doors have the ability to be hidden within a wall. They are perfect for small spaces such as bathrooms, pantries, and closets. Pocket doors can be adapted for any architectural style due to the variety of doors that can serve as pocket doors. Bayer Built is proud to offer pocket door tracks in two sizes to fit all of our stock Interior doors. We are also able to machine our stock interior doors to function as pocket doors.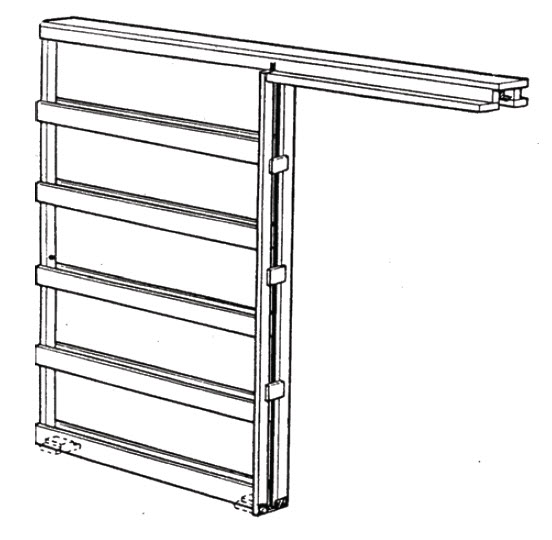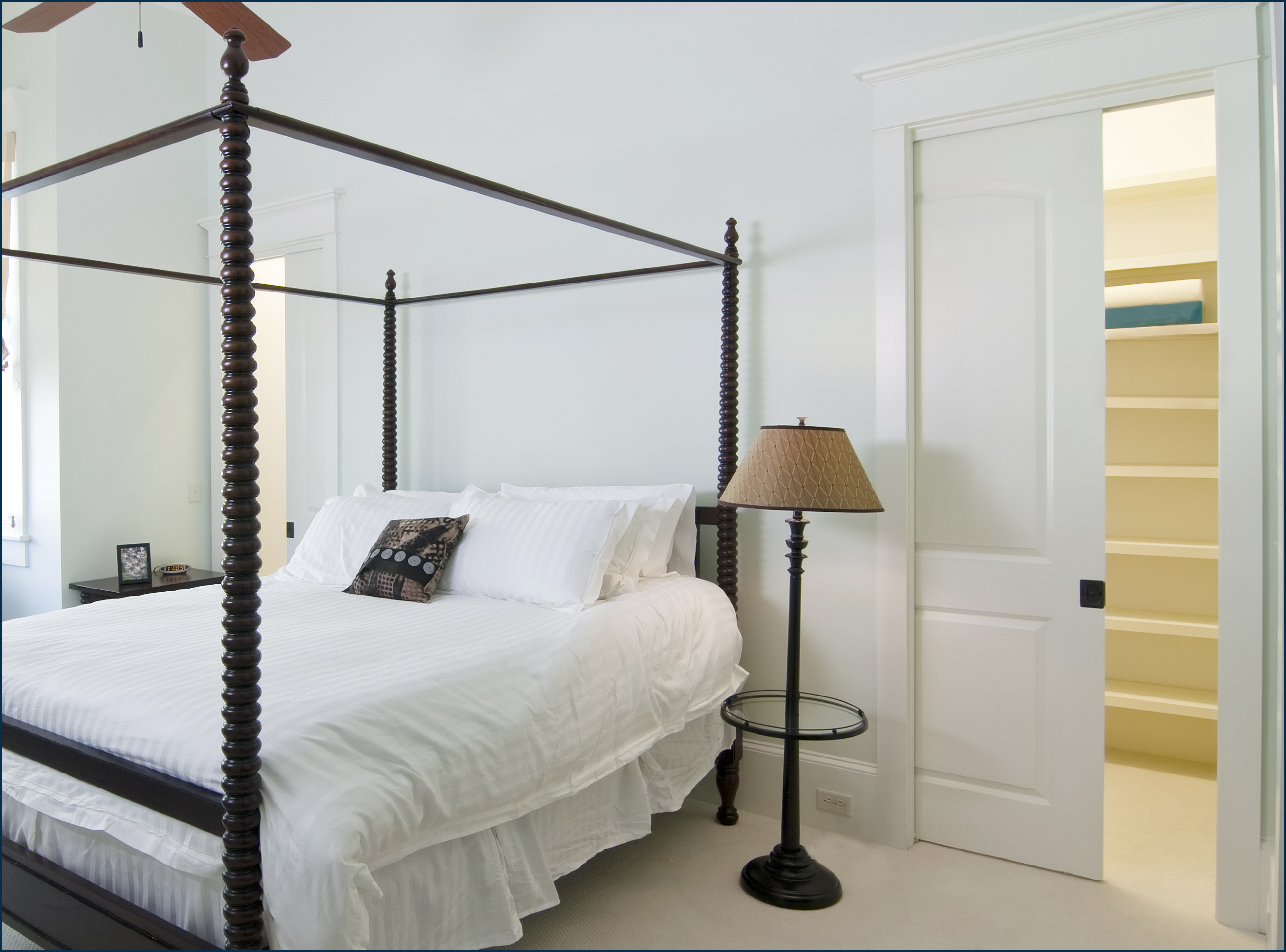 To view our current stock offering of Interior doors, click here. For more information on our Interior door systems, click here.
Bayer Built Interior Doors are available in a variety of wood species and factory-primed options and with Bayer Built Pre-Finish your door is sure to complement the look and style you desire for your home.