Bayer Built on YouTube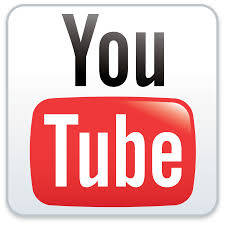 We love having our customers out to visit our shops, but we realize that is not feasible for everyone. So we wanted to provide a virtual tour of our facilities, so you can see what makes Bayer Built Woodworks' products and services different from the competition. We wanted to give you a look not just at what we do, but who we are.
Check out our other videos and learn more about who
we are and what we do at the Bayer Built Channel on YouTube.

to the Bayer Built Channel and always be updated with videos.