You've chosen the door and now it's time to add the perfect finishes to highlight it.
---
Door casing is the trim work around doors. It is used to architecturally define the interior of your home and hide the intersection of the wall and jamb. See our stock casing options online for more information and details images.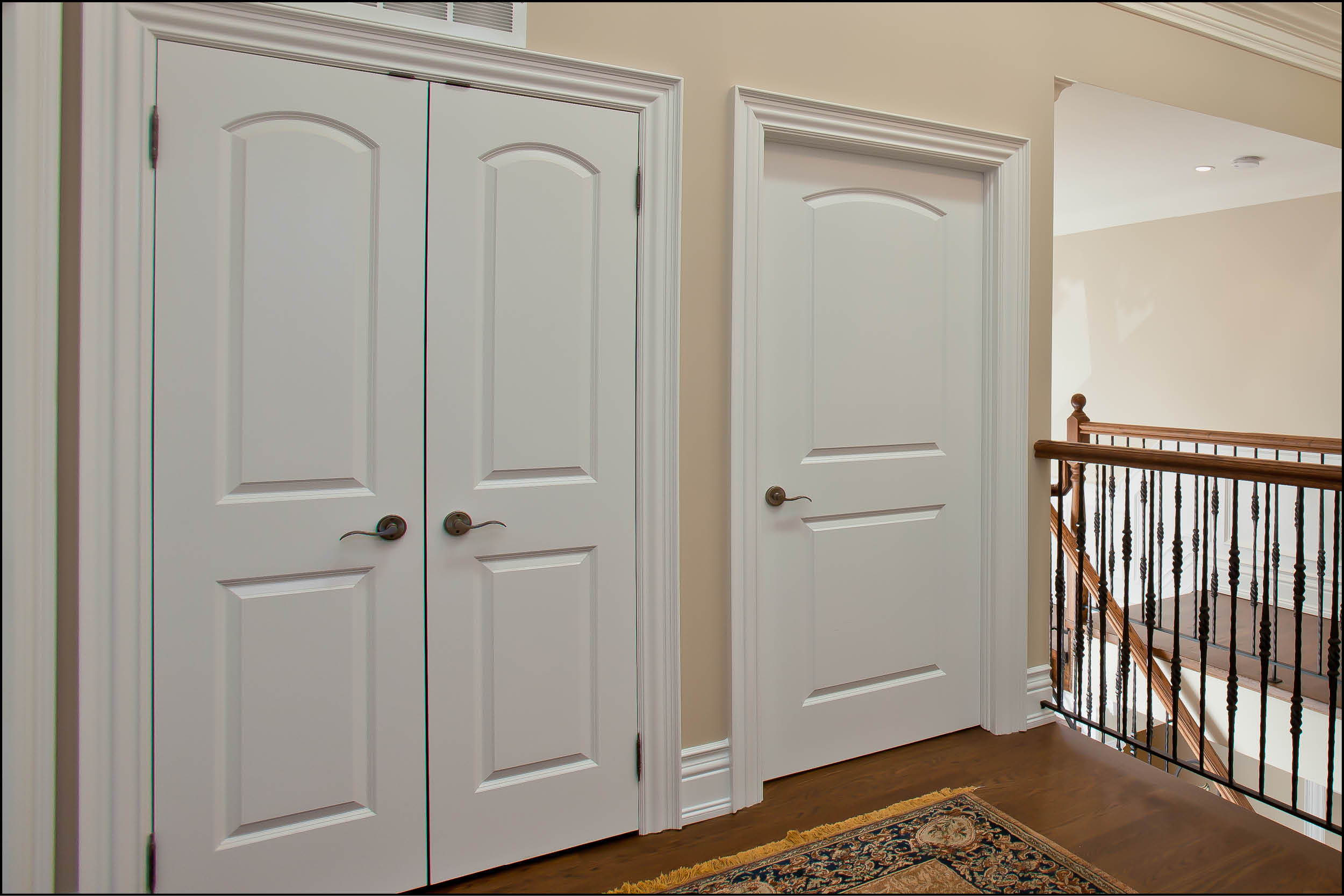 Stop prevents a door from swinging through the pre-hung frame. View all of our stock stop options online.
---