Hinge Color Options
Bayer Built offers a number of different hinge options to complement locksets, light fixtures, and other home hardware. There are 10 standard hinge colors* in 3 operations: plain, ball bearing, and spring.
---
Hinge Color Options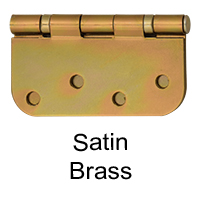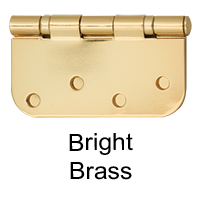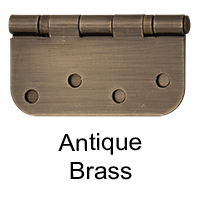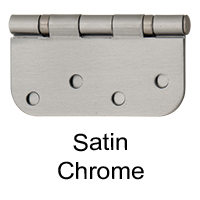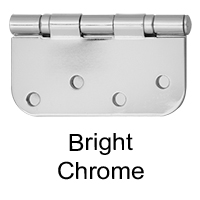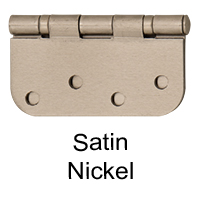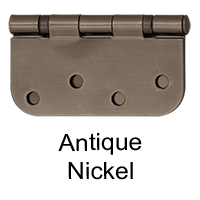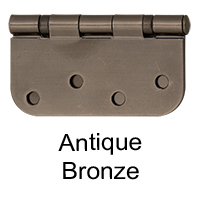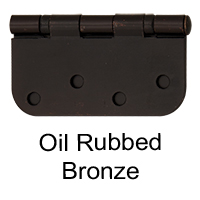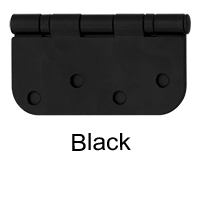 *Online colors are intended for reference purposes only, the colors shown are not accurate for color matching.
**Satin Brass ball bearing is the standard hinge used on interior doors unless specified otherwise.