If you are looking for a specific hinge color, odds are we've got it. We offer 10 standard hinge color options, in 3 operations: plain, ball bearing, and spring.
---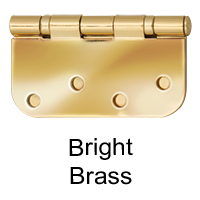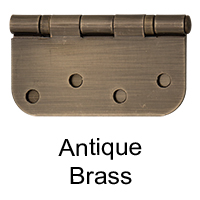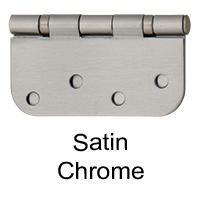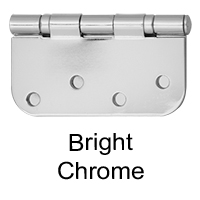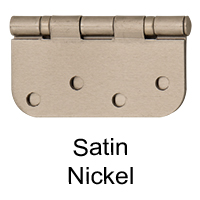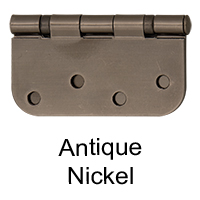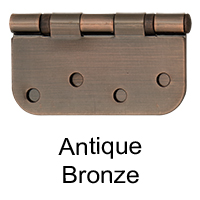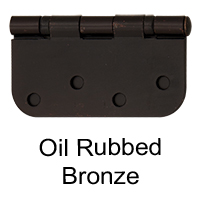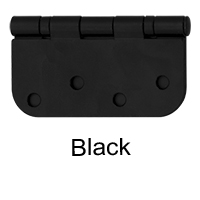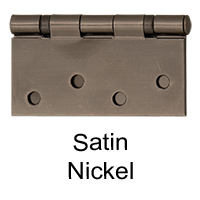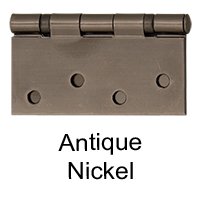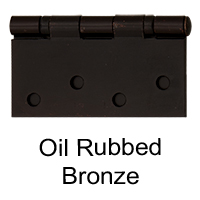 (Note: images are intended for reference purposes only, the colors shown are not accurate for color matching).
Three-way hinges are designed to remedy door alignment issues. When installed, simple alterations can be made to maintain the best seal around your door. These hinges will save you time and costly repairs down the road caused by improper door installation, building movement and the natural settling of your home.
---