Premium Process Colors
Great care is taken to match color standards, but variations will occur with graining and hue of each individual piece of wood. Color swatches are intended to provide a sample, and are not accurate for color matching.
---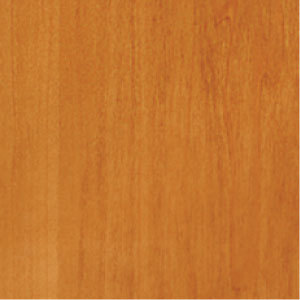 Macadamia (830)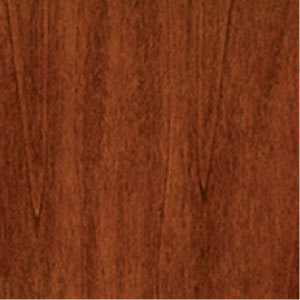 Hazel (835)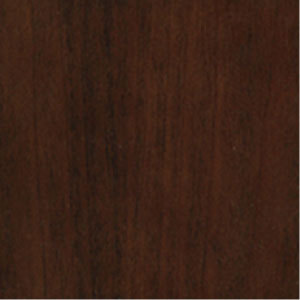 Brownstone (840)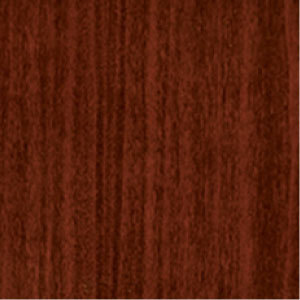 Bourbon (845)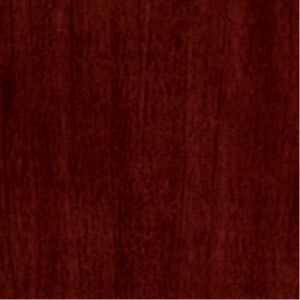 Sonoma (850)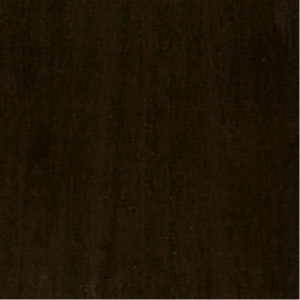 Truffle (855)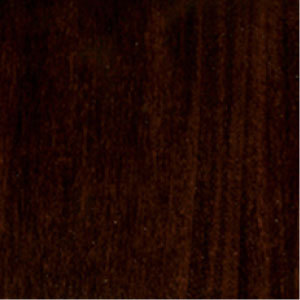 Caviar (860)
Ebony (865)
Premium Process Stain
Our Premium Process represents the ultimate in wood finishing. Our Premium Process stains are hand sprayed by our expert wood finishers in a multi-step process using lacquer-based stains, seal, and top coats. Our Premium Process can be used on any wood species and ensures an even, furniture grade finish every time.