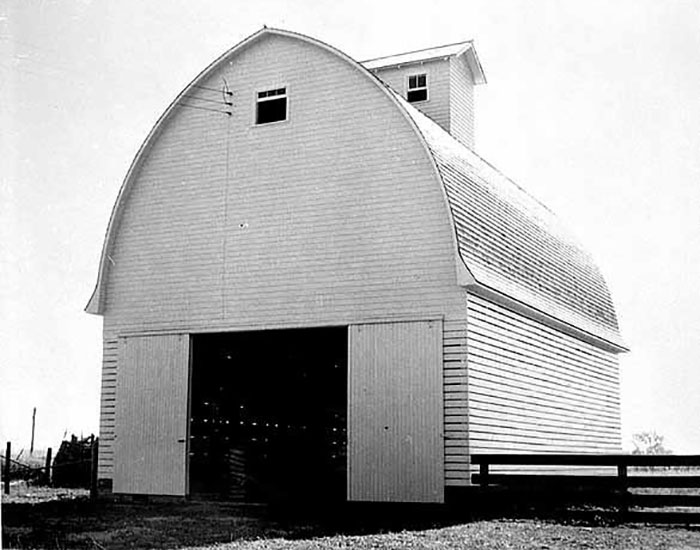 Here in the Midwest, we've begun harvesting corn and soon our modern day corn cribs will be filled to bursting. Corn crib siding or ship lap might be words that sound familiar but not because you have knowledge of what a corn crib looks like or what true ship lap is, but rather because you've tuned in to HGTV recently.
Trending in the last few years is a design feature which consists of roughhewn boards affixed to a wall with an 1/8" gap, also known as a "nickel gap." The resulting look is less ship lap, as many an HGTV host would suggest, and more like a corn crib. Have you ever seen a corn crib? These structures were designed to allow air to flow through and dry recently harvested corn. They were built by placing lengths of lumber horizontally across a stick frame with a measured gap between boards.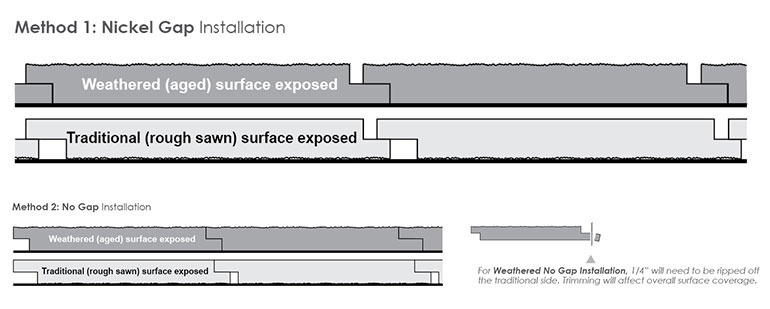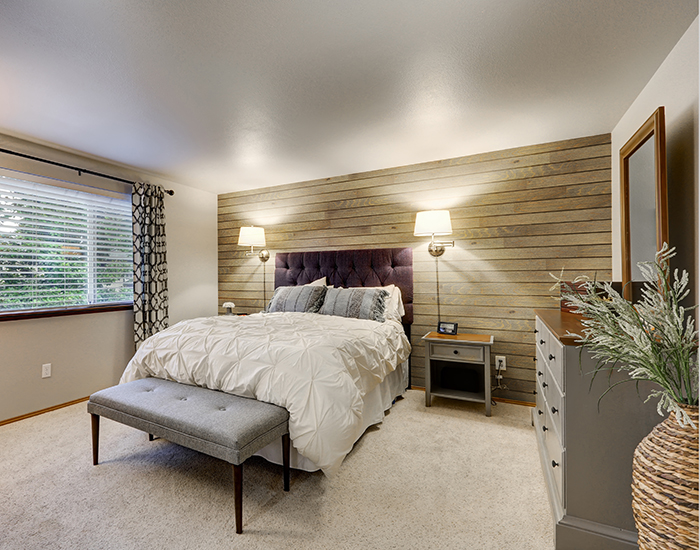 Alternatively, ship lap is board that has been cut with a rabbet along the length of each edge, allowing the boards to fit tightly together to prevent water from penetrating the exterior surface of a wall or to prepare an interior wall for wall treatments. This application was common before the days of sheetrock and exterior sheathing.
We've had several requests for shiplap along with a continued interest in all things "barn" and "farmhouse." As with all of our products, we started our search locally. We didn't have to go far to find the best fit for this product category. This month we've added materials from Forever Barnwood to our stock product offering, which includes not only ship lap but also rustic barn doors. Created from freshly harvested Wisconsin white pine, these products are milled, kiln-dried and individually processed by hand to achieve the look and feel of old rustic barn wood. The doors measure two inches thick, feature cow-rubbed edges and look great installed on our Goldberg Barn Door Hardware.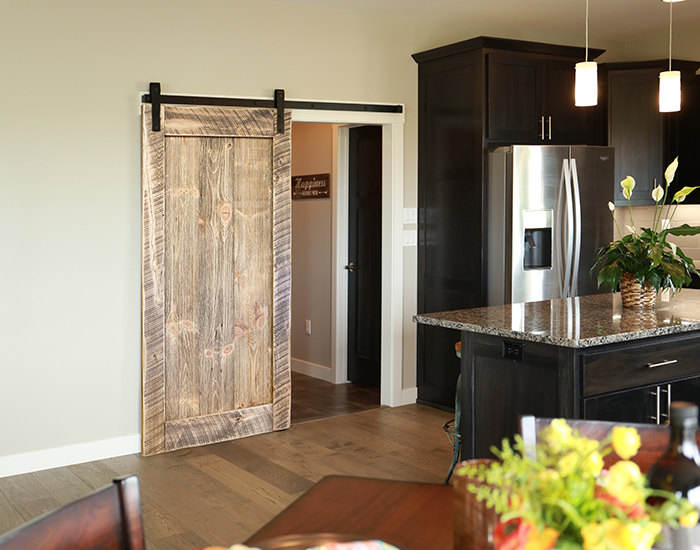 Included in the Forever Barnwood product line is dimensional lumber. The aesthetics provide the true look and feel of reclaimed barnwood with all the advantages of freshly milled lumber. We are stocking lengths of this product in two colors, Desert Burn and White Wash with three other colors available via special order.
Click here to see the full offering and view samples in person at your local lumberyard.
To find the lumberyard nearest you, use our handy, dandy Dealer Locator!
Click, clack, moo... and happy September!
-Holly Bayer, ASID