By: Holly Bayer, ASID
'Tis the season when we open our homes, condos, apartments, cabins, and certainly our hearts to a "little extra."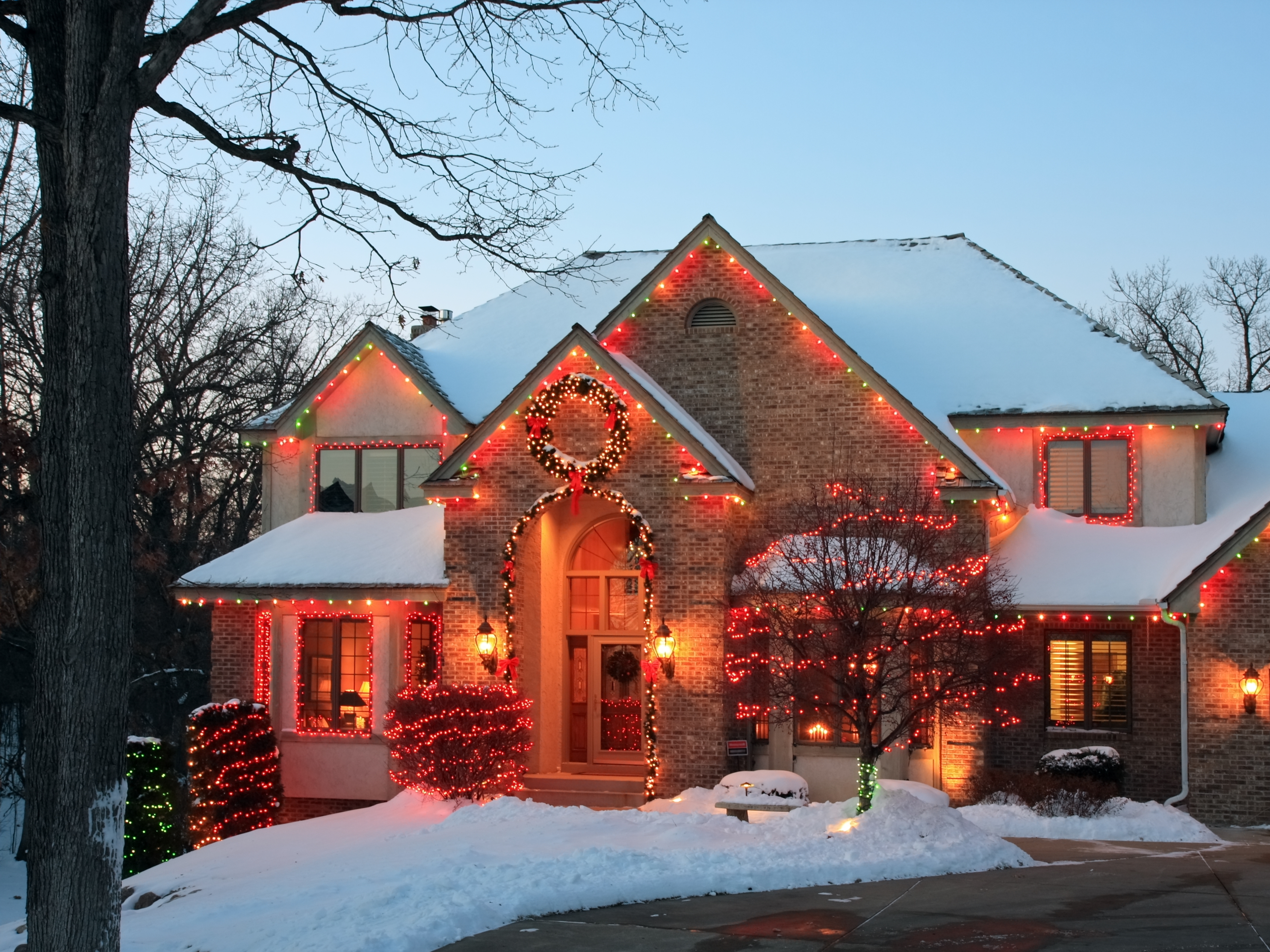 Boxes of holiday decorations appear from out of our attics. Strands of twinkle lights, half working-half not, make their way out of the garage. Recipes reserved for a few nights of the year are unearthed from the back of the cupboard and we begin preparations for celebrations.
Seasonal celebrations are highly unique. When I am asked what the trend is for this year's table or decorations, I encourage some added digging in those boxes. I ask, "What one thing, taste, or smell inspires you to 'get your holiday on?'" Is it a clove studded orange? A fresh rosette, sparkling with sugar? Maybe it is a fragile ornament made by little hands in grade school? I think more than any other time of the year, nostalgia is king. But if you are one of those that is bored with tradition, here are a few tips for adding or tweaking what you've already got to create an updated look.
Think color:
If you have loads of standard red bows and green spruce tips, try adding an additional bow, a shiny round ornament, or decoration in a non-traditional color. For example, orange looks wonderful with red, even better with a shiny, gold jingle bell. Light blue or navy looks fantastic with green garland.
Think texture:
Your cloth ornaments, handmade paper chains, and Scandinavian wheat wreaths look beautiful when combined with shiny, clear glass. A vase, an ornament, or even a mirror adds dimension and depth. If you've got boxes full of glittery and sequined decorations add a wool blanket or faux fur pillow to the sofa to balance out the shine.
In a month or so, we'll be yearning for organization and quiet so enjoy these days of fullness. Make the most of the moments you have with family and friends. Seek out those that make you smile and treat someone you love to another cookie!